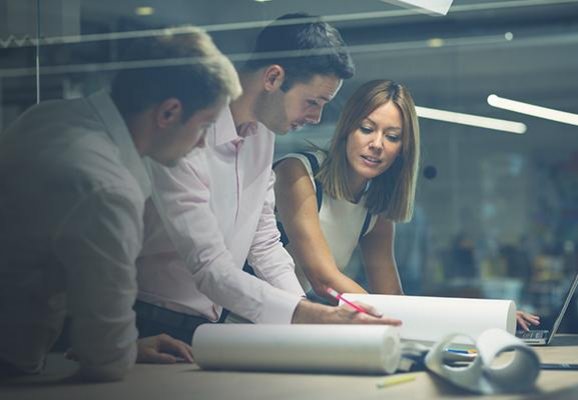 ixina strengths: quality, innovation and expertise
Technological innovation, business line expertise and product quality: at ixina these are more than words, they are our priorities.
We are constantly in search of new innovations to improve the quality of our products and our expertise and we put these strengths to work for you. So make the most of it!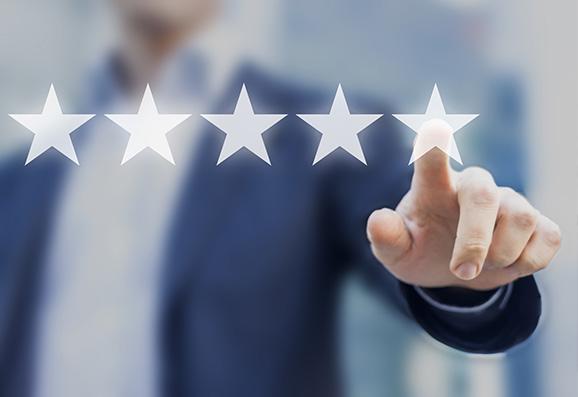 Our commitments: transparency and peace of mind
Planning and installing a kitchen is no small feat.
This is why ixina is committed to ensuring you get the best prices and the best quality for your kitchen. ixina also stands for personal relationships and trust with services and expertise that never disappoint.
Start your project
Do you have special requests, needs or space constraints? When it comes to selecting and designing your kitchen, you can trust our advisers. It's their job and their passion. They will be here to assist you through every stage of your project.
YOUR PROJECT, STEP BY STEP
Appliances & accessories
To get a kitchen that suits you and reflects your style down to the smallest details, our advisers will help you choose from a wide range of quality appliances and accessories that are both functional and visually appealing. ixina offers an infinite array of possible combinations to spice up your kitchen to your taste.
OUR KITCHEN EQUIPMENT
Let our kitchens inspire you
Matte? Wood? Shiny? An L or a U shape? To live up to your every desire, suit your taste and fulfill your dreams, we offer a wide range of contemporary, high design models with over 4,000 possible combinations. You are bound to find your perfect kitchen in the ixina collection.
OUR KITCHENS