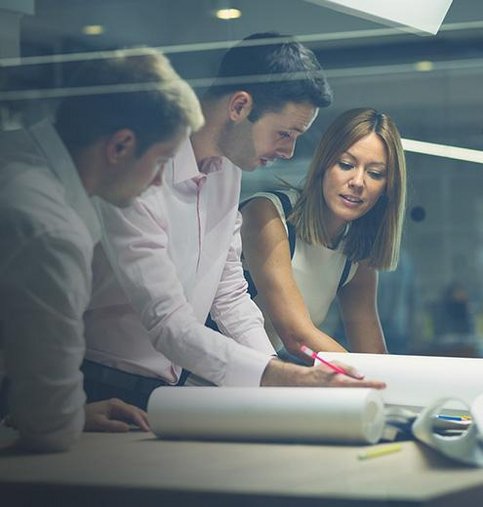 ixina strengths: quality, expertise and innovation
A team of experts to assist you
ixina's know-how lives in its employees, professional men and women who guide you from the advisory phase to installing your kitchen. Our advisers are trained to be able to honor all your wishes and our installers are experts selected by ixina for their conscientiousness and skill.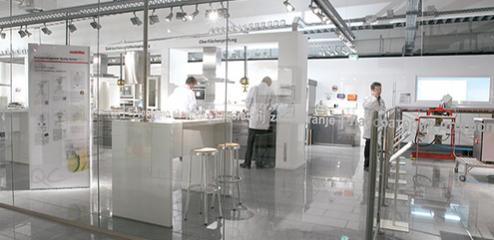 Innovation
in service of comfort
Our Research & Development team is always pushing the envelope when it comes to ergonomics and functionality. Their innovative spirit creates everyday comfort and comes through in our designs and styles. The result is kitchens with a contemporary feel that stand the test of time.
Learn more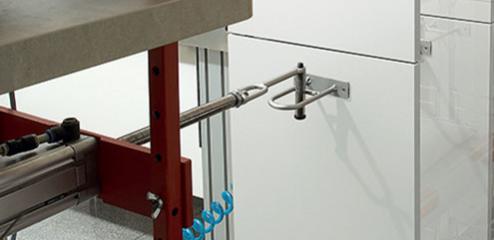 German-quality cabinets with a 10-year guarantee
Our kitchens are tested by experts in laboratories under extreme conditions to guarantee quality and durability that stand up to anything and will last you through several generations.
Learn more